How to remove background from an image in photoshop is actually ready. The Pen tool in Adobe Photoshop is a powerful tool that can be used for precise selections and paths. It is often used for background removal because it allows the user to create exact selections by placing anchor points and curves on the image.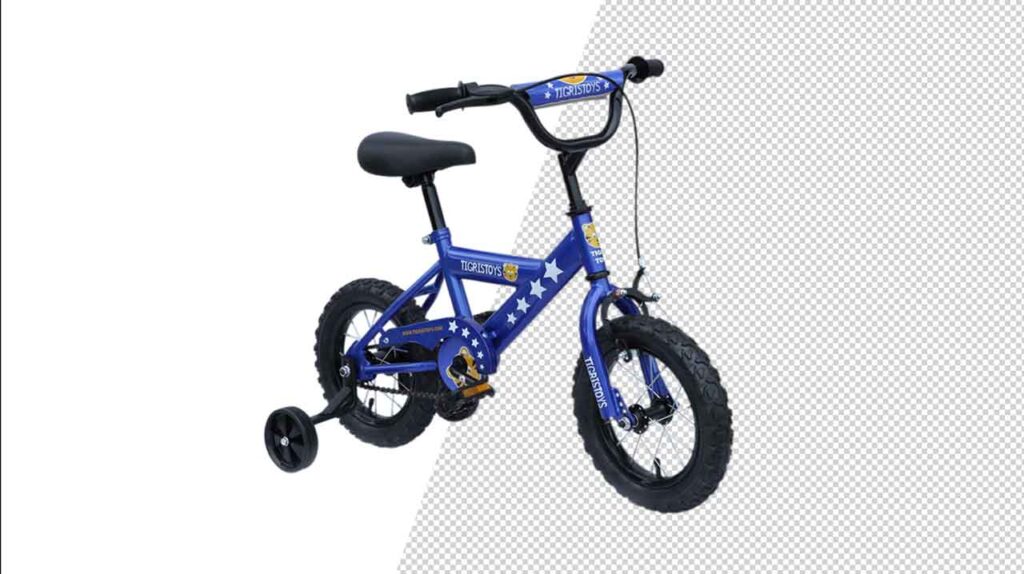 WHAT ARE PHOTOSHOP AND ITS PEN TOOL?
Adobe Photoshop is a popular image editing software widely used by professionals and hobbyists. It is part of the Adobe Creative Cloud suite of software and provides a wide range of tools and features for editing and manipulating images.